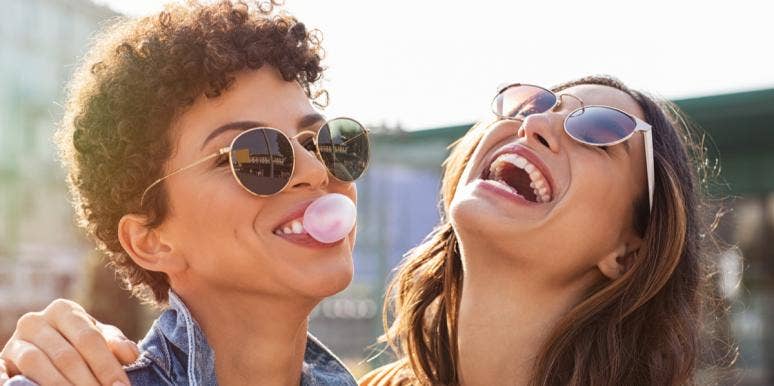 My 85-year-old grandfather was rushed to the hospital with a possible concussion. The doctor asked him a series of questions: "Do you know where you are?" "I'm at Rex Hospital." "What city are you in?" "Raleigh." "Do you know who I am?" "Dr. Hamilton." My grandfather then turned to the nurse and said, "I hope he doesn't ask me any more questions." "Why?" she asked. "Because all of those answers were on his badge."
Whoever said that the definition of insanity is doing the same thing over and over again and expecting different results has obviously never had to reboot a computer.
MATH stands for Mental Abuse To Humans.


Daddy, why are all those cars beeping their horns? A: Because there's a wedding going happening. Q: Don't we been the horn a warning signal, Daddy


How did the telephone propose to its girlfriend? He gave her a ring.


A man is madly in love with a princess and wants to propose, but an evil witch has cast a spell on him, and now he can say only one word a year. So he waits 14 agonizing years—accumulating all his words—before approaching his beloved. Finally, the big day arrives. When he sees her, his heart skips a beat. He gathers his nerve, drops to his knees, and intones, "My darling, I have waited many years to say this: Will you marry me?" The princess turns around, smiles, and says, "Pardon?"
At a party, a young wife admonished her husband, "That's the fourth time you've gone back for ice cream and cake. Doesn't it embarrass you?"

"Why should it?" answered her spouse. "I keep telling them it's for you."