3 Things to Avoid, that may Lead to Rejection From a Woman.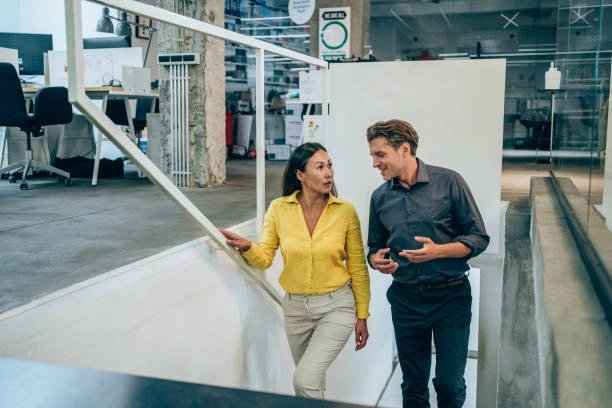 The first mistake you can ever make as a man, is to be afraid of getting rejected by a lady. It is the beginning of losing a good woman.

But again, sometimes we get rejected based on what we have or what we are. And that is we are here to let you know, the things that you should avoid, to minimize rejections.

So, pay attention because we are about to help you reduce your chances of rejection by letting you know.
what to avoid.
Read also: 6 ways to make any girl fall in love with you
1. Being shifty while talking to her.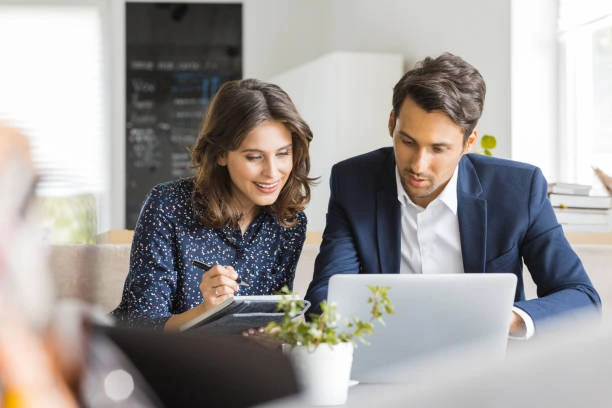 Well, due to lack of confidence and courage, you are likely to get shifty around her and this might lead to you appearing shy or something.

And ladies are not willing to date shy guys. They want guys who can be confident enough to save and protect them.

In that case, being shifty may be a turn off for. women and that is why you should stop. Only approach when you are settled and relaxed.
2. Stealing pickup lines.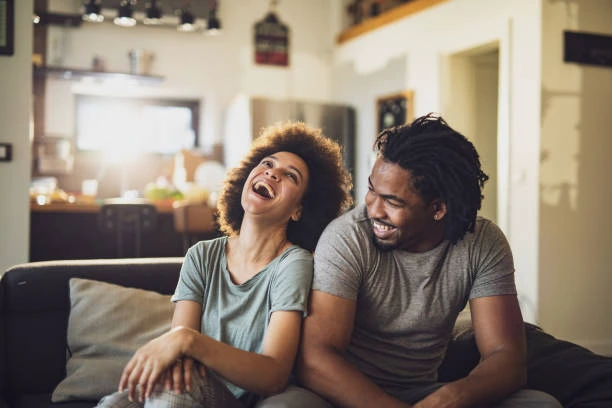 Alright, the next thing you should always avoid, is using pick up lines that has been used by someone else somewhere.

Most so, stop using those pickup lines you get from the internet. Be creative enough to create your own pickup line.

It is the step stone towards winning her. A pickup line loses meaning once it is used by someone else and therefore, don't use it.
3. Mentioning your Belongings.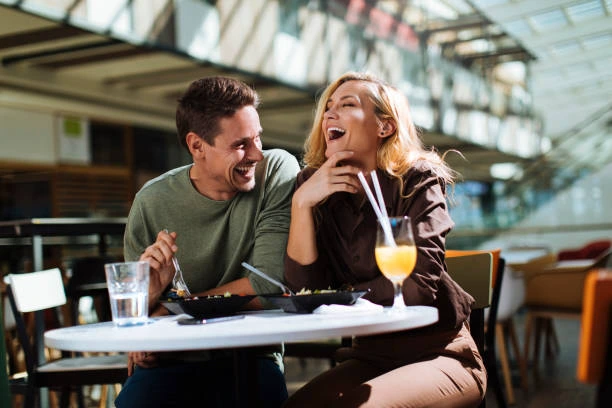 Stop the "I have this... And that" kind of statements. They will only put you down and that is why you should avoid them.

It shows the lady how less serious you are by trying to brag about your things. Did she tell you that she needs a man with those things?

If not, then stop mentioning them whether it is for truth or just a way of praising yourself. Avoid the totally, it is the only way you can show her how responsible you can get.

For now, stop mentioning those things and focus on telling her sweet things that might melt her heart. Thanks again.