From actors and musicians to super prosperous moguls and beyond, here are the richest female celebrities in South Africa right now.
There are lots of talented women in South Africa. It also has a respectable amount of female celebrities who have amassed wealth.
However, as you will soon discover, in order to make it onto this list, the majority of these women had to stray from their principal fields of employment and establish other streams of income.
If you've ever wondered who South African female celebs earned the most money in Mzansi, take a look at the list below.
10. Boity Thulo─ R21.7 million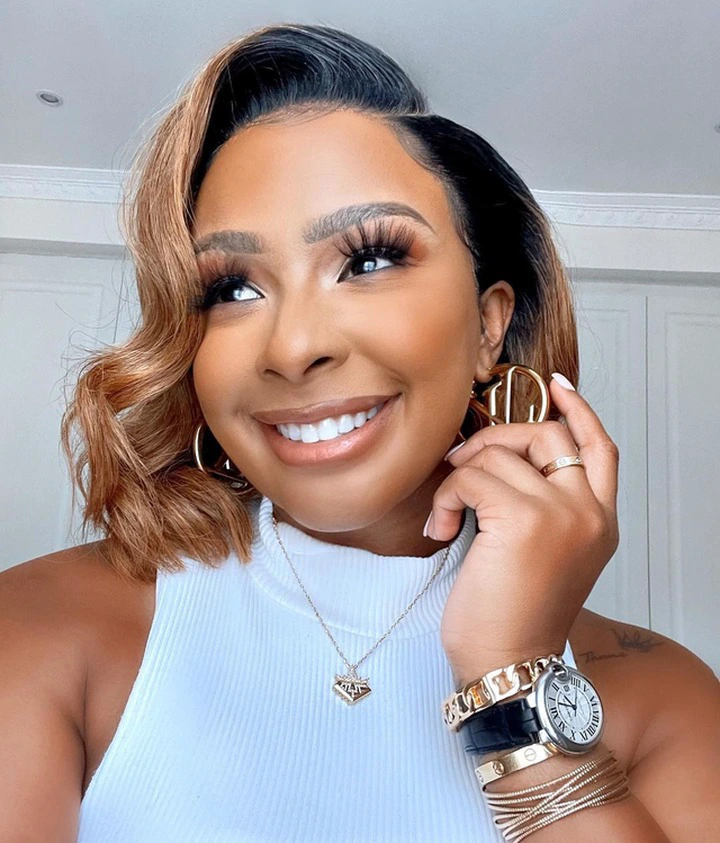 The 31-year-old television personality, actress, rapper, model, businesswoman, and future billionaire is first on the list.
As you can see from the introduction above, despite the fact that she started her career as an actor and presenter on SABC 1 YOTV's "Crib Notes," she has since dabbled in almost every field.
In addition to making her music debut in 2018, Boity also entered the business world by launching her own brand of alcoholic beverages, BT Signature.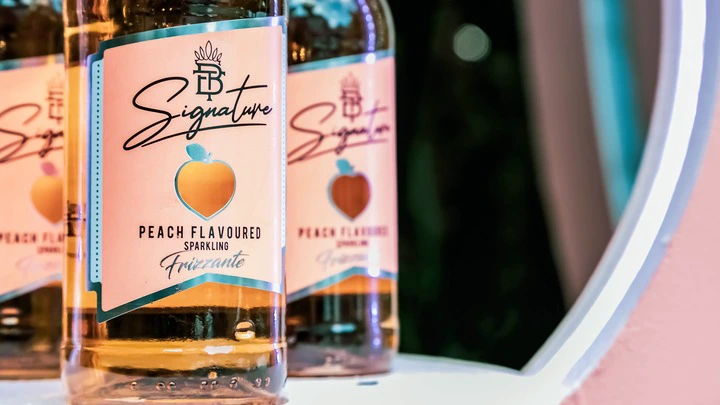 She is one of the richest ladies on our list as a result of this. Her estimated net worth as of 2021 is at least R21.7 million.
9. Pearl Thusi─ R31 million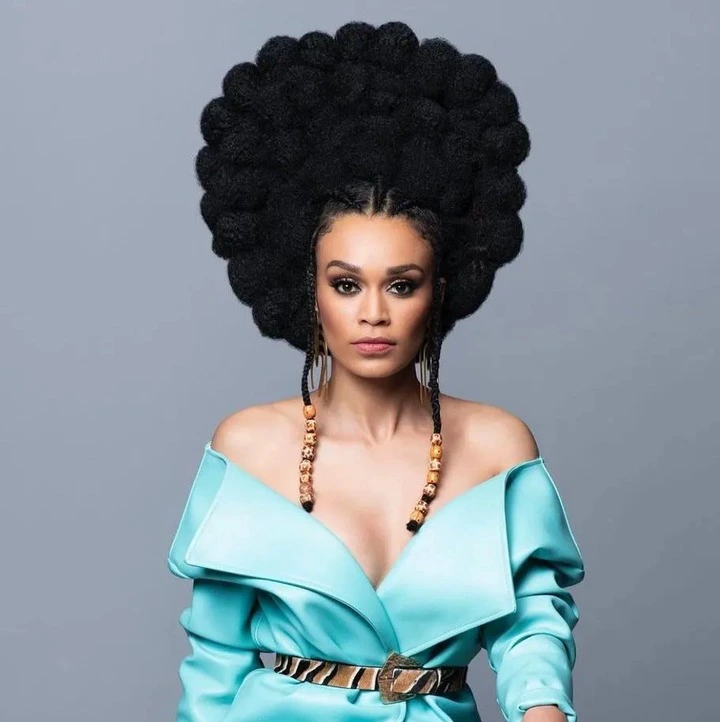 Our very own Pearl Thusi is the next person on the list. The part of Detective Agency, Dayana Mampasi in the ABC drama Quantico made the 33-year-old actress, model, and presenter famous.
She also portrayed Patricia Kopong in the BBC/HBO comedy-drama series The No. 1 Ladies and most recently in the Netflix original film "Wu Assassins."
Her estimated net worth as of 2021 is $2.1 million (roughly R31 million).
8. Nomzamo Mbatha─ R43.5 million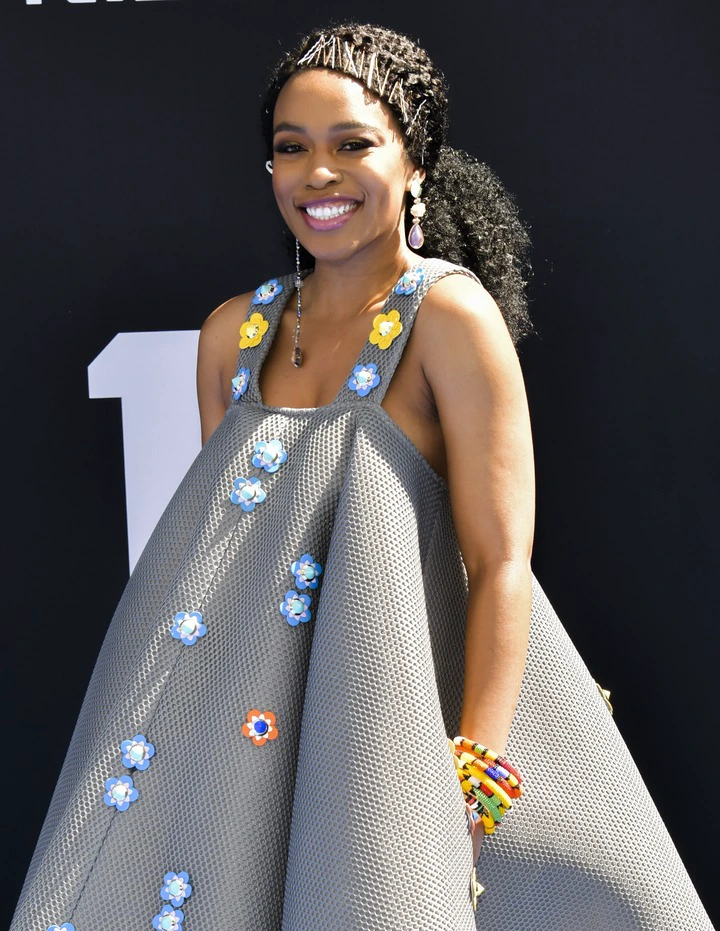 Nomzamo Mbatha is a second South African actress now making waves in Hollywood. Her predicted net worth in 2021 is $3 million.
Her acting career and sponsors primarily contribute to her income.
Nomzamo has carefully managed her brand image over the years, winning lucrative ambassadorships with major brands, all of which significantly increase her net worth.
7. DJ Zinhle─ R42 million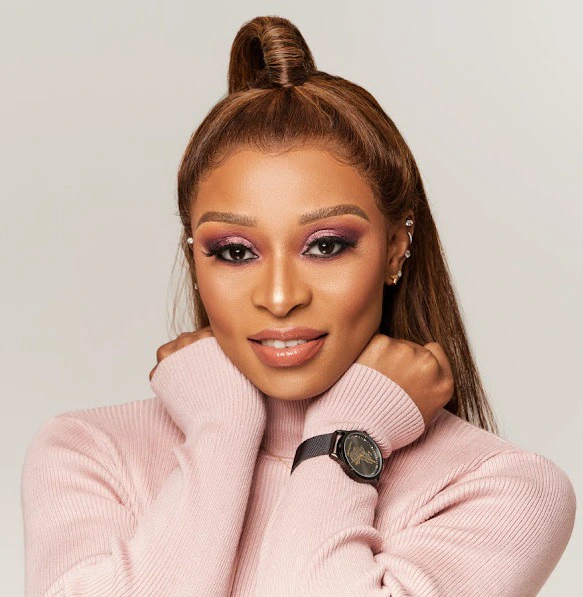 Around 2004, DJ Zinhle began her career. She was one of the first female DJs in the heavily male-dominated house music scene.
Her inclusion on this list is the result of her effort, perseverance, and astute business decisions.
She recently entered the beverage market and introduced her own line of sparkling wines, the Luxury Nectar MCC Signature Edition, as an illustration of this.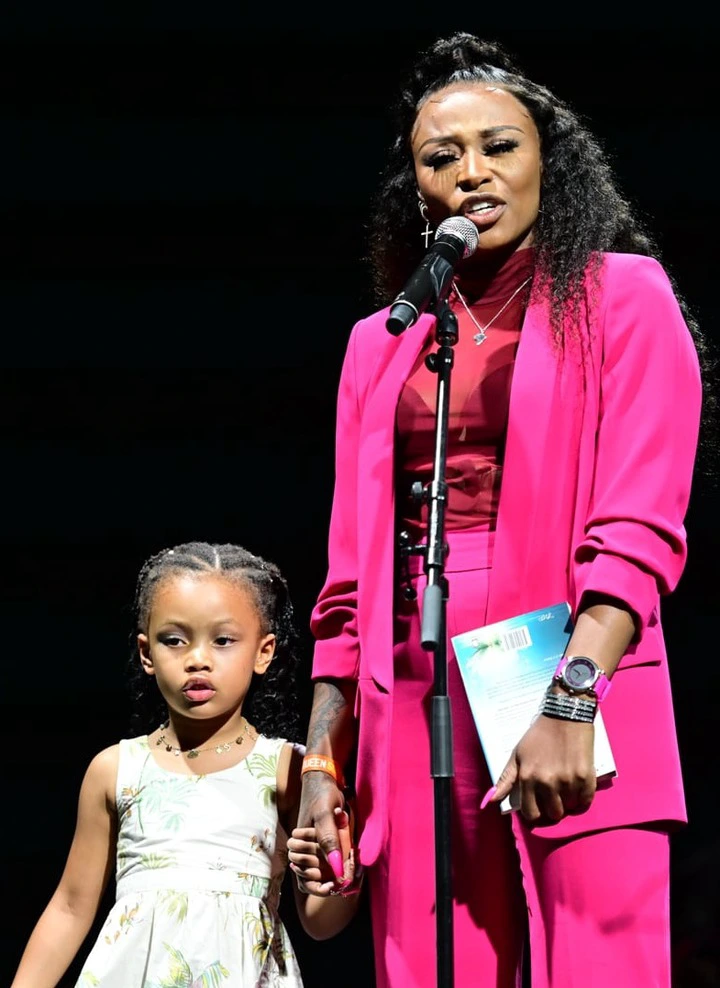 With one of her apartments being rented out on Air BnB, she has also made a property investment.
6. Dr. Rebecca Malope─ R65 million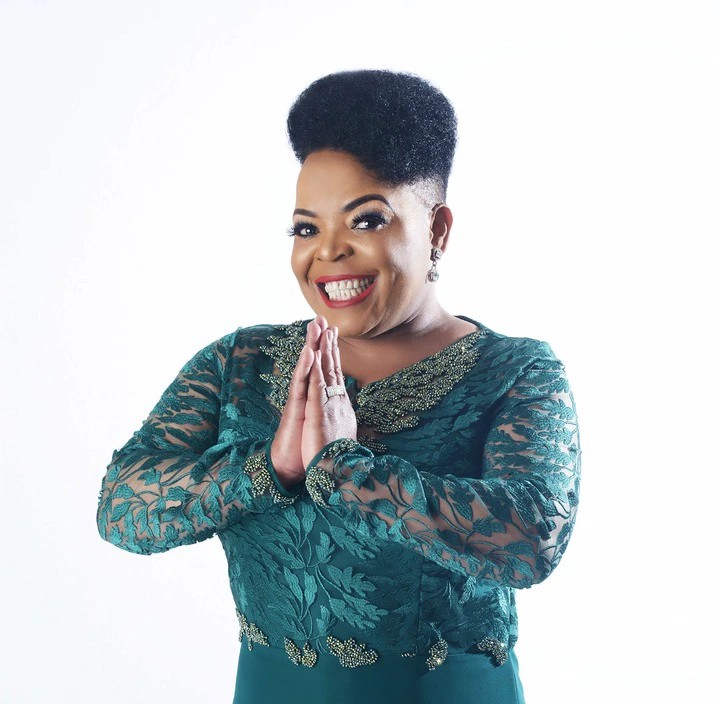 The illustrious Dr. Rebecca Malope is a necessary addition to this list. The multi-award-winning gospel performer has been in the music business for almost three decades.
"The African Queen of Gospel" is how they refer to her. She is one of the best-selling gospel performers of all time with at least 10 million CDs sold globally.
She has recorded 36 albums, the majority of which have achieved multi-platinum status. Her estimated net worth is $4.41 (R65 million).
5. Sindi Dlathu ─ R72 million
Sindi Dlathu is without a doubt one of the most successful and well-known performers in South Africa, with a net worth of $5 million (R72 million).
She rose to fame for her role as Thandaza on Muvhango, and she has subsequently made significant contributions to South Africa's entertainment sector.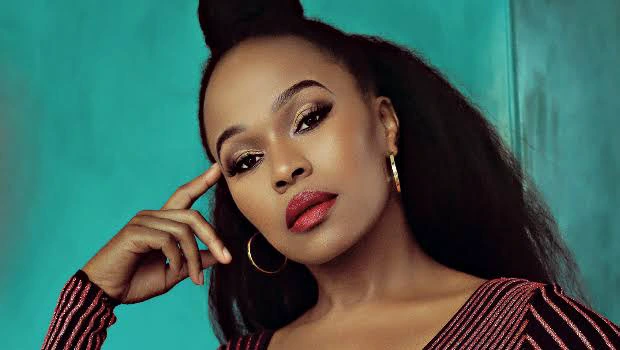 Like the majority of the women on this list, Sindi amassed her wealth from a variety of sources of income. In addition to acting, she serves as a brand ambassador for several well-known companies, including NIVEA.
4. Basetsana Khumalo─R72 million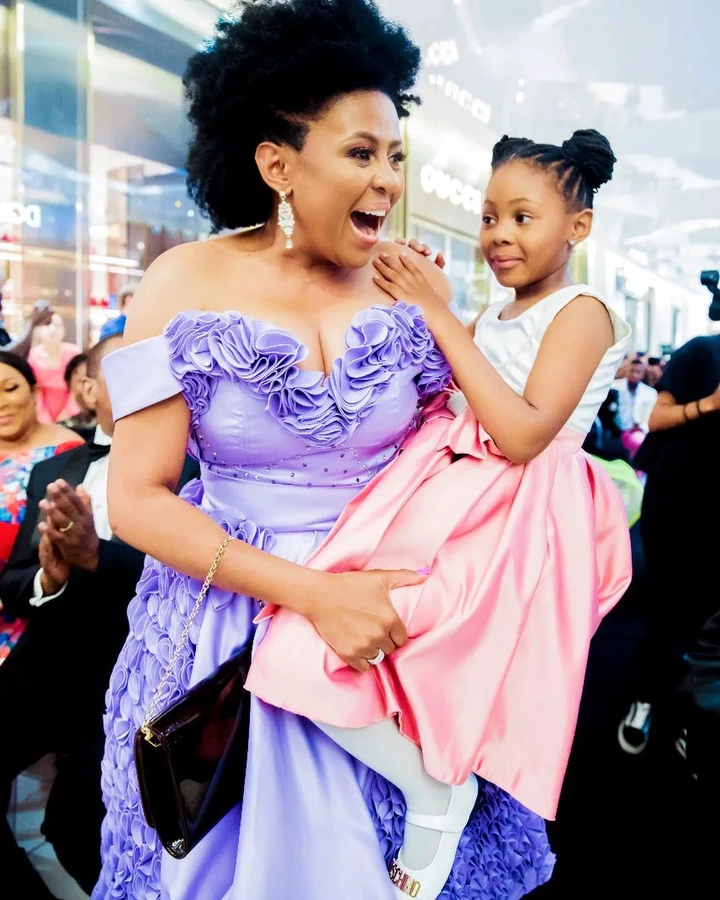 Basetsana Khumalo is another expert in leveraging your brand and generating several streams of income.
At age 16, she won the titles of Miss Soweto and Miss Black South Africa, launching her career. She then succeeded in establishing a TV presenting career with SABC's Top Billing.
which she followed by starting her own business. At present, she serves as president of the Business Women's Association of South Africa. Additionally, she serves on the boards of several JSE-listed businesses.
3. Bonang Matheba─ R104 million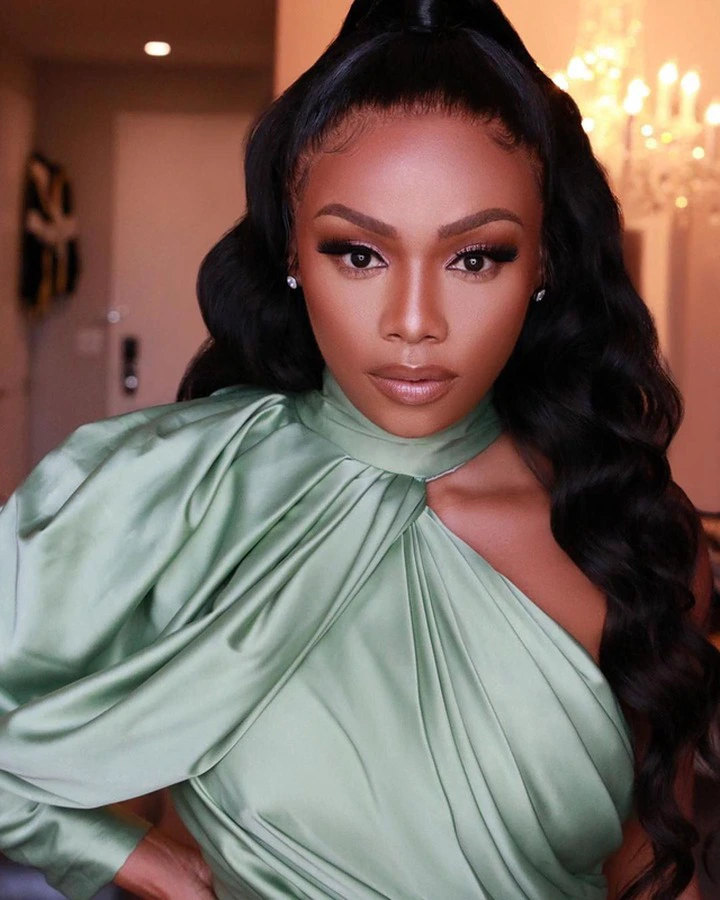 One of Mzansi's favorite girls, Queen B, ranks third on this list. Like the majority of the women on this list, Bonag started her career as a presenter on SABC children's programs.
She was able to carve out a career in radio, business, modeling, and philanthropy from those modest beginnings.
The actress has established a number of additional revenue streams in addition to her work as a radio and television host, including her own fashion brand and a line of alcoholic beverages.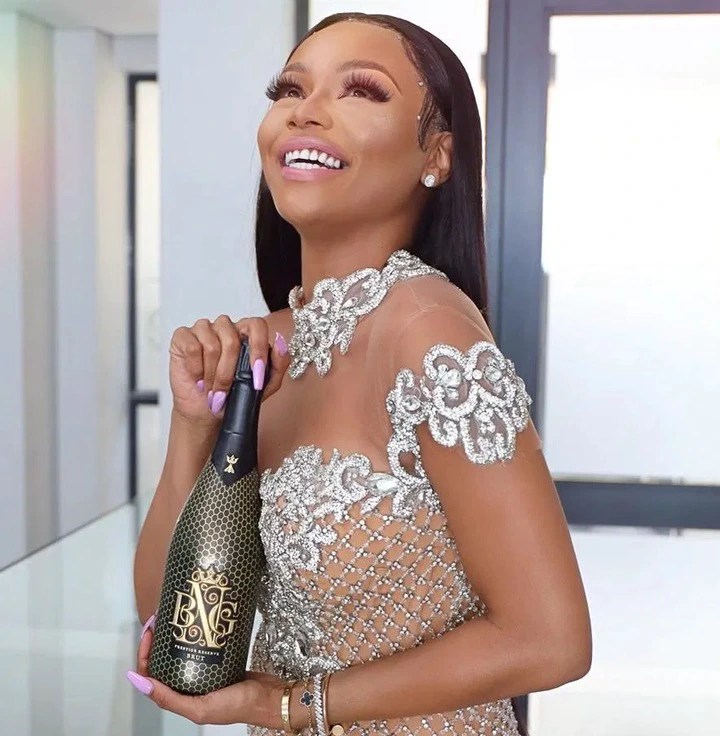 All things considered, her net worth totals R104 million.
2. Moshidi Motshegwa─ R116 million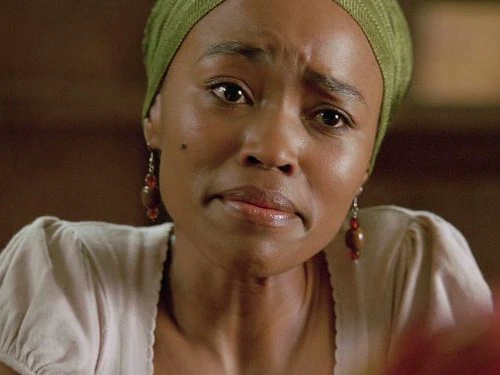 Moshidi Motshegwa is the second-richest female celebrity in Mzansi. The well-liked actress has been a part of important productions for more than 20 years in the entertainment business.
Her current projects include Jozi H, Deadly Harvest, The River, and Black Sails.
Acting contributes significantly to her $8 million (R116 million) net worth. A conflict between the actress and a co-star and one of the show's executive producers reportedly led to her termination from 1Magic's The River in 2018.
1. Connie Ferguson: R35 million-R720 million.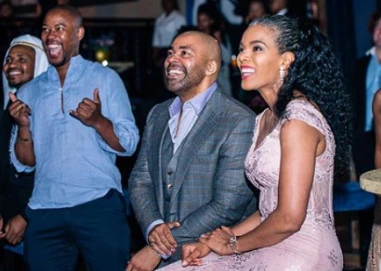 Although estimates of her net worth vary, some publications have it at R35 million and others as high as $50 million (R720 million).
She is undoubtedly one of the wealthiest female celebrities in the nation thanks to her successful profession and her family's production juggernaut, Ferguson Films.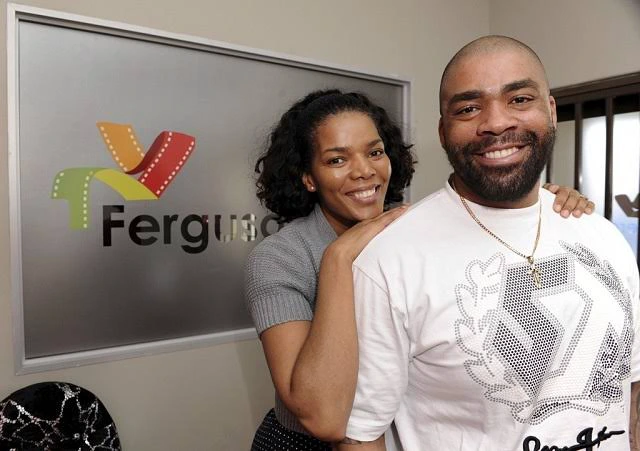 Connie also owns True Self Fragrance, a line of Connie body care products, if you're still not persuaded.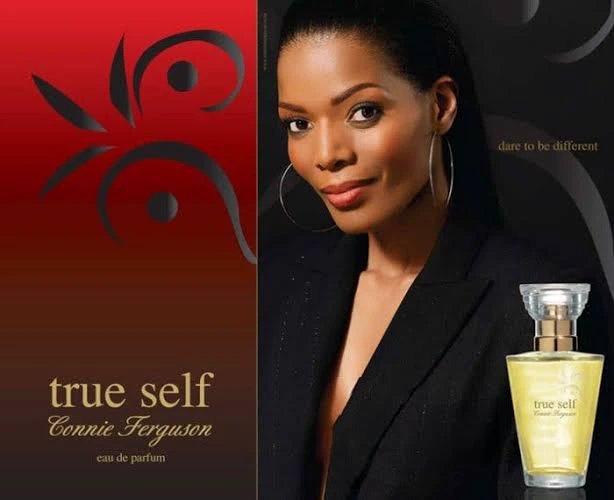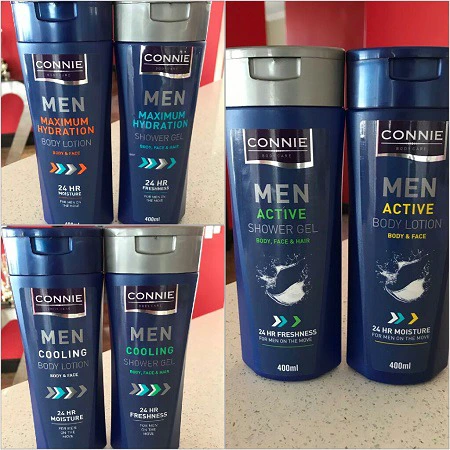 The Ferguson family owns one of South Africa's most amazing and expensive car collections.