There is more awareness today of the harms of the contraceptive pill, which has always been widespread, as it is not only used for birth control, but also to help treat irregular or painful menstrual cycles, endometriosis, and acne as well.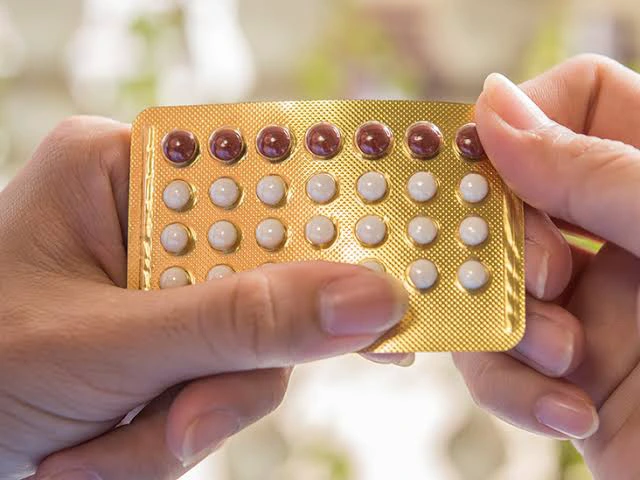 According to "Medicalnewstoday", Contraceptive pills are one of the most prevalent methods of birth control used by women, and these pills have been used for a long period, and during this period it has been noted that they have many benefits other than contraception.
Nausea
Some ladies tend to experience mild nausea when first consuming the pill, but this usually lessens. Taking the pill with food or at bedtime may help prevent many other complications.
See the 16 ways to get rid of nausea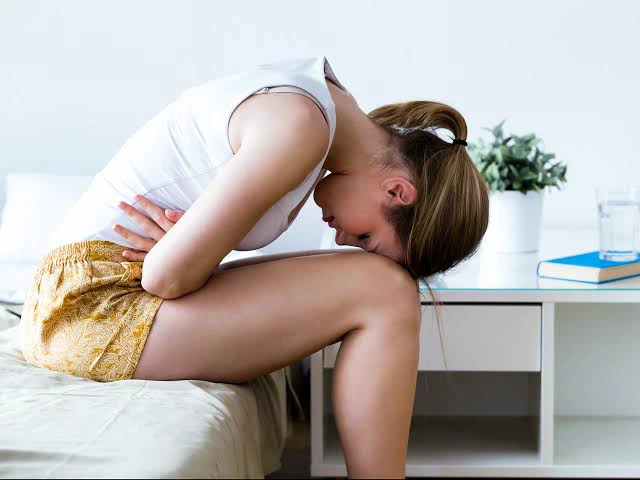 Weight gain
Some beliefs indicate that the hormonal increase in women who take birth control pills causes an increase in the amount of fluid retained in their bodies, and this is the reason for noticing weight gain in some women as a side effect of using birth control pills.
See the 3 simple ways to lose weight
Mood swings
Hormones are one of the most important factors affecting mood in humans, especially women, and the occurrence of different mood swings in women during the period of consuming contraceptive pills is a natural reaction shown by her body to the hormonal disorder that occurs.
Breast tenderness
The mammary gland is an excellent organ that plays a role when it comes to intimacy and lovemaking. However, consuming birth control pills can cause your breast to tender. The only recommended way to prevent tenderness is by wearing a bra.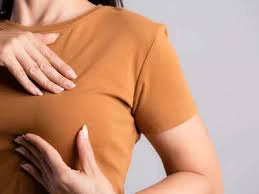 Headaches and migraine
The hormones in birth control pills can cause or increase the regularity of headaches and migraine.
Dryness of the vaginal area
Taking birth control pills can affect the nature of vaginal secretions, causing an increase or decrease in them in some cases, resulting in dryness of the vaginal.
Missed periods
Consuming this medication over time can cause very light periods or missed periods. This is because of the hormones they contain. Every woman should take note of these points.